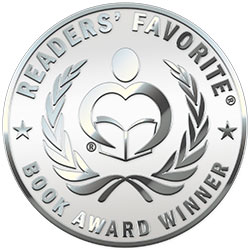 Reviewed by K.C. Finn for Readers' Favorite
Analytics of Life: Making Sense of Data Analytics, Machine Learning & Artificial Intelligence is a work of non-fiction in the business and technology sub-genres, and was penned by author Mert Damlapinar. As the title and subtitle suggest, the subject matter of the work concerns the growing field and practices of data analytics, but it also intends to teach readers exactly what AI is and how it is used in different business circumstances. Managers, strategists, entrepreneurs, consultants, and many more influential figures in both small and big businesses can find valuable information and reputable sources to back it up. What results is a fully comprehensive guide to applying data analytics in any business and joining the revolution.

Author Mert Damlapinar has crafted the ultimate authority on AI and the fast-paced world of data analytics, and it is indeed an essential guidebook for anyone looking to explore the field in much greater detail and adapt these new technologies to their own business lives. One of the things which I appreciated most was that the technical jargon is kept to a minimum and always well explained, which means that laypersons are guided through the information to become knowledgeable instead of feeling left out of the loop. I liked the inclusion and discussion of different sources from publications and universities too, which gives a well-rounded viewpoint of the place of AI and data analytics in the wider world right now. Overall, I would highly recommend Analytics of Life for all readers, whatever their knowledge level, to learn more about this fascinating field and its implications and implementations in the business world.