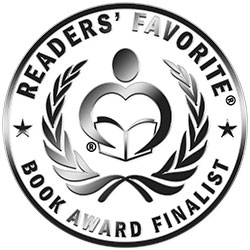 Reviewed by Mamta Madhavan for Readers' Favorite
Atalanta - Early Myths: Greek Myths for Children by Simon Spence is an engaging book that will introduce children to Greek mythology. In this book they learn the story of Atalanta whose father wanted her to grow up as a perfect princess, but Atalanta wanted to have adventures and fun. She learned to use a bow and even beat the boys in her skill with it. Her father was scared, wondering if he would be able to find a suitable prince for his daughter if she was always roaming in the fields and the forests. He sent her to the forest, asking her to return only when she changes. In the forest, Atalanta grows up to become strong and fast, and becomes the greatest huntress in the land. Will she finally be able to make her father's dreams come true and will any man marry her?

The story is fascinating, like any other story in Greek mythology. The characters are larger than life and Atalanta's strength and courage will motivate and inspire any young reader. The illustrations are bright and colorful, and they also breathe life into the scenes and characters and give clarity to the author's words. The book can be used for read aloud sessions in classrooms and school libraries and is also a good bedtime storybook.

These kinds of storybooks are good for children to teach them about legendary and mythological characters in a simple manner. The book is informative, educational, and also teaches readers a lot of new things, vocabulary, and happenings related to Greek mythology. A good book for children about the story of a character from Greek mythology.