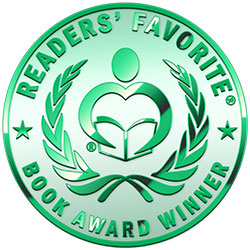 Reviewed by K.C. Finn for Readers' Favorite
Bird In A Snare is a work of fiction in the historical, political thriller and mystery sub-genres, and was penned by author N. L. Holmes. Mixing some fascinating modern genres and concepts into an ancient historical setting, we find ourselves in Egypt during the reign of Amenhotep III. Our central protagonist is Hani, a royal scribe who finds himself burdened by diplomatic missions with questionable motives and struggles with the morality of his missions and the pressures put upon him by those in power. What results is an in-depth mystery wherein Hani must discover the truth, and a tale of a family deeply affected by the new changes in religion and regime.

Author N. L. Holmes delivers a superb and lavishly depicted Egyptian setting for this intense mystery novel, giving modern readers everything they need in terms of clues, details, emotional story arcs, and thrilling surprises. Hani is a confident hero whom readers can root for, a thoroughly good and tender man put to difficult tasks and trials. I found the cultural and social effects of the religious movement very interesting in terms of the way they split the family dynamic in the tale, and there was a huge resonance in the emotional relationship that Hani has with his struggling wife and newly-converted son. Add to this the well-penned mystery elements and a plot with plenty of satisfying twists and discoveries, and overall Bird In A Snare becomes a highly recommended, accomplished historical mystery read.