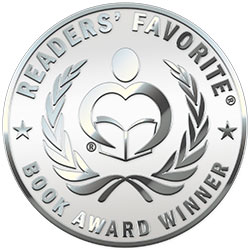 Reviewed by Anne Boling for Readers' Favorite
Stephen E. White writes from the heart in his book Bluegrass Bishop. I enjoyed his words of wisdom. White and I are of different denominations yet we can agree on much. He relieves much on history and experiences in illustrating his messages. This book is inspiring. White adds just the right amount of humor to keep this message from being heavy. This is a powerful book and will bless many.

I had the privilege of meeting Bishop White at a writer's convention. He is very personable. His writing is as genuine as he is. I enjoyed the way he used personal experiences to introduce or strengthen his point. It is obvious he is a strong family man, I appreciate that. All in all this is an excellent read that will change the lives of many.