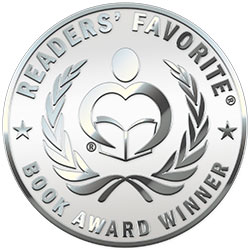 Reviewed by Renee Guill for Readers' Favorite
Business Success Secrets: Entrepreneurial Thinking That Works by Tamara Nall, et al is a business book that talks about what it is like behind the scenes of an entrepreneurial business. They explain what each business is and give a link to their website if they have one. They ask the same questions of many business people to find out what they did with their business. Tamara Nall asks questions about how they started their business and what their mindset was like and how they dealt with disasters, such as the Coronavirus Lockdown.

I liked that Business Success Secrets by Tamara Nall interviewed many types of people. It showed that anyone can start a business, not just a certain type of person. I liked that she asked the same questions of all of them and got a lot of great answers in return. I liked that Tamara described what their business was and gave a link to it. My favorite question was the one about how they dealt with disasters like 9/11 or the Coronavirus Lockdown. I loved how they all told us how they started the business and why they started it. I thought it gave a lot of great advice on what to do, and what not to do as well. Not many people think of what not to do, so that was refreshing to see. It gives you a lot of hope and makes you realize that anyone can start a business, not just a college graduate or someone who is rich, for instance. If you are thinking of starting a business, then this is a definite must-read.