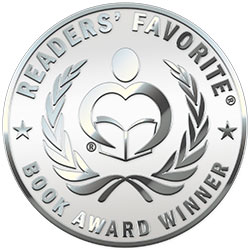 Reviewed by Roy T. James for Readers' Favorite
Days of Love by Elisa Rolle begins with the story of Alexander the Great and Hephaestion, a Macedonian nobleman as well as a general in the army of Alexander. It continues with the tales of Mary Vincent Hammon and Sarah White Norman, 17th-century female English colonists in North America who were prosecuted at Plymouth for "lewd behavior each with other upon a bed," and Sir Isaac Newton and Swiss mathematician Nicolas Fatio de Duillier between whom flourished an intimate friendship. Anne, Queen of Great Britain, and Sarah Churchill, Duchess of Marlborough, were virtually inseparable; Nathaniel Hawthorne who was rated "more than handsome, so darkly gorgeous" by England writer Herman Melville, and Joshua Fry Speed who said about his friendship with Abraham Lincoln, "No two men were ever more intimate," are some of the other, more notable instances of unconventional love that has found a place in this unique collection.

Days of Love by Elisa Rolle in fact proves from this record of more than 600 couples that unconventional attraction is quite common. This should naturally lead one to the question, "What then is conventional?" Elisa seems to have taken great pains to collect data, more so as data relevant to such figures is generally kept hidden. The book is presented chronologically with appropriate illustrations and an index, and can serve as a book of reference. Well documented with crisp accounts, and pictures to assist easy identification, this book can be of invaluable assistance to those involved in research.