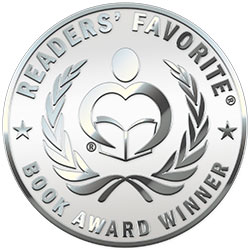 Reviewed by Mamta Madhavan for Readers' Favorite
Do You Choose Your Dog More Carefully Than Your Husband?: And How to Avoid the Jerks, Creeps and Players by Dr Annie Kaszina is an uplifting book wherein readers get to know how to discover themselves and their worthiness. The book tells readers how to build, maintain and sustain long term, healthy relationships. The author delves deeper into relationships and she tackles a sensitive topic with humor and lightness, making it accessible and entertaining. The book offers insights from the author's experience in working as a therapist. The book is definitely for female readers who want to know how to value themselves yet contribute to a relationship and remain healthy and happy.

The author's candor about her life, her experiences, and the mistakes she has made is relatable and readers can connect with it very well. The book is funny and clever and is for all those women who have had wrong relationships with men. The concepts in the book are novel and refreshing, and it will make you think more on relationships. It will also assist readers to make healthy changes in their relationships. This is definitely a recommended read for all the women are looking for a relationship and also for all those who have the uncanny habit of choosing wrong relationships. It's a book that will help readers make changes in their lives. The author's ability to understand unhealthy relationships and address this issue makes this an engaging read. The author's take on relationships is like a breath of fresh air. The book is enjoyable and laced with humor, which is evident from looking at the cover design.