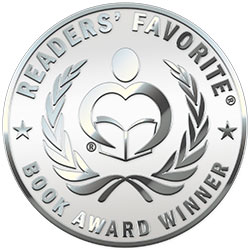 Reviewed by Tiffany Ferrell for Readers' Favorite
In Dream It and Do It by Holly Sharp, we are introduced to a large selection of fun careers and how one would go about making a hobby and a dream a reality. With a wide range of jobs, you will read about a person who has a career in that particular field. Some names are well known, as is their work, and then there are others that we don't know but can appreciate what they do to make a difference and effect change in the world.

Holly Sharp has done a wonderful job with this book. You can tell that she had done her homework and research about these people and their careers and it shows. I liked how it didn't just have the generic list of jobs like doctors, lawyers, and teachers. As important as those jobs are, not every kid wants to be those things, and books about careers always seemed to be lacking. Now this book has such a wide variety of careers that a child would like. I also like how each one had a person researched or interviewed about their job and how they got to be where they are now. I think that's also very important and vital for a younger audience to know.

There were names of people I knew like Bill Nye, Ruth Bader Ginsberg, and Mindy Kaling. It was interesting diving deeper into what exactly their jobs are. Then others were behind things that I knew and remembered. A perfect example being the Sherman brothers who wrote many Disney songs that I grew up learning. Dream It and Do It by Holly Sharp is a perfect book for young kids who want to find their place in this world and what they'd like to be when they are older. It's a book I would recommend to friends.