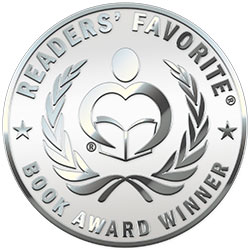 Reviewed by Anne Boling for Readers' Favorite
This book is enjoyable from start to finish. It is written for the preteen audience and it delivers in content and in age-appropriate thinking. Peter Powell is a sixth grader with ESP and he's not afraid to use it! He convinces his friends of his abilities when he stumbles onto a plot; his substitute teacher is going to rob a local bank. Peter's belief in himself is one of the high points of the book and is a wonderful reminder to the preteen to stand tall and to attempt to go into the confusing teen years with a firm belief in your own abilities and your own values.

The magical thinking in this book is consistent with preteen hopes and dreams and that is what makes the book believable. The author has nailed the preteen mind and has done a good job of believable "enhancement" of the magical belief that preteen children normally demonstrate from time to time. Should appeal to most children in the intended target audience.