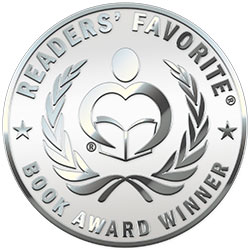 Reviewed by Mamta Madhavan for Readers' Favorite
"Facing the Black Shadow" by Marlene F Watson is an honest and semi-confessional book that brings to light the plight of African Americans. Most of the topics that are taboo to discuss like slavery, the ghettos, N-word and self rejection are dealt with honestly by the author. The author is also an African American and a family therapist which has enabled her to go to the psyche of many such people who dislike their color and detest living in their bodies. The book takes us deep into the world of African Americans who are looked down upon because of their dark skin and how they struggle to make it among the fair skinned. It also talks about the wounds caused on their psyche due to the behavior and attitudes of the people.

"Facing the Black Shadow" fills your mind with empathy for all the African Americans. It makes us look at them with a whole new perspective. The intensity of their feelings has been dealt with very well. The book also has the author's personal stories plus some interesting stories and therapy sessions. Self hatred and self blaming has been dealt with understanding in the book. The author also gives some steps for healing for the people to come out of their own shadows and face the world with a positive attitude. The book is motivating, inspiring and uplifting. The book also has a Self Rejection Quiz and some family exercises. The book ends on a positive note affirming transforming, self healing and finding inner peace.