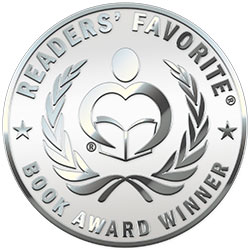 Reviewed by Anne Boling for Readers' Favorite
Heidi Jo Trusler offers children a story about a miniature donkey that made a bad choice. Firecracker loved to kick his favorite ball. One day another miniature donkey took it away from him. Firecracker became angry and kicked the other donkey. He knew he did wrong. He went to his wise grandfather for advice.

The illustrations in this book are bright and cheerful. Firecracker is adorable with his smile. Grandfather has glasses that make him look filled with wisdom and a smile that makes him look lovable. The story is cute and sure to hold the attention of little ones. There are questions at the end of the book to encourage interaction between child and parent. This book has a Christian undertone. There is also a scripture at the end of the questions. I intend to share this book with my grandson. I know he will love it.