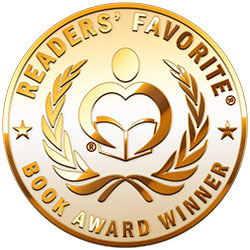 Reviewed by Anne Boiling for Readers' Favorite
After the death of their father, Thomasina(Tommy) Lindsay and her two brothers, David and Jamie, sold everything and moved to Australia. Their uncle died before they arrived. They inherited his farm. Surviving was a struggle. Their neighbor, Adam Munro, was determined to own their farm. He ran the town and everyone bowed to his wishes. While Adam liked the two brothers, he and Tommy had a clash of wills. He needed a wife to provide him with heirs and he set his mind on Tommy. She refused to be his brood mare. Can they admit they love each other?

This is a delightful frontier adventure with a wild romance mixed in. The reader will experience drought, grass fries, and hardships. This book reminded me of Queensland Chronicle's by Bonnie Leon.