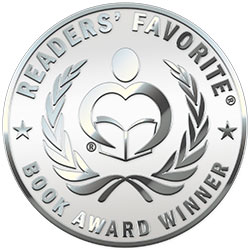 Reviewed by Melanie Kennedy for Readers' Favorite
Holocaust Memories: Annihilation and Survival in Slovakia by Paul Davidovits is one in the Series Holocaust Survivor Memoirs World War II. Paul starts his memoir by explaining that he and his mother had to flee their home in Slovakia in 1944. The only item his mother could keep was a small suitcase and of all their belongings she chose to keep an album of family photographs. With this album and the few memories he had of when he was young, he lovingly describes the family members who appear in these photographs. Paul recalls their life and their fate in World War II. He then goes on to recount his grandfather's, father's, and especially his mother's heroic efforts and journey to escape persecution and deportation, eventually surviving until World War II ended on the 2nd of September 1945.

I was very moved by Paul Davidovits' retelling of his days as a young boy during the last few years of World War II. Even though he was only eight when he and his parents had to flee their hometown, he has quite vivid memories of his childhood and his family. As he described his relatives, I was left either with a smile on my face or tears welling up in my eyes as he outlined their fate at the end of the war. Paul brings the human aspect of the war to the fore in Holocaust Memories: Annihilation and Survival in Slovakia. I thoroughly enjoyed reading this book and am grateful that Paul decided to write his extraordinary story for us to share.