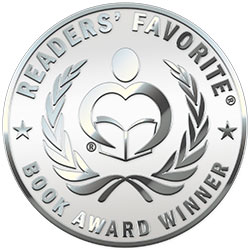 Reviewed by Deborah Lloyd for Readers' Favorite
Be prepared: Homeless Hero: Understanding the Soul of Home by Mike Tapscott will forever change your view of the homeless people in our country. This book presents a thorough examination and understanding of a group of people in Phoenix, AZ – these people include the homeless, the staff (from the volunteers to the Directors) of a group of agencies addressing their needs, and even a local police officer. Mike Tapscott's interviews with these folks do not focus on how the homeless arrived in this place; rather, he focuses on the humanity of each person. Each interview ends with the same three meaningful questions, and the answers given are truly poignant. And he includes his own thoughts and reactions during the interviews, and during his brief immersion as a homeless person.

Mike Tapscott's book, Homeless Hero: Understanding the Soul of Home, delves deeply into the hearts and souls of the homeless, as well as the people who are committed to ending this distressing phenomenon. It is a well-written, moving account of his experiences. By revealing the human soul of the homeless, we become aware of the similarities between "them and us," and quickly realize there are no discernible differences between them and us. By acknowledging the human connectedness each of us has to every other person - even the homeless - we learn to grow in compassion and kindness. Mike Tapscott shares his personal journey of understanding and acceptance. Any reader who spends reflective time with this book will also grow in acceptance of the homeless as worthy human beings, and perhaps be called to action in some manner.