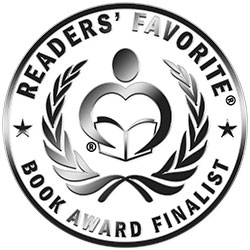 Reviewed by Samantha Rivera for Readers' Favorite
If you've ever wanted to travel around the world but didn't know how to do it, then How to Become an Escape Artist, a Traveler's Handbook, is definitely for you. This book teaches you not only what to keep in mind when you travel, but how to completely immerse yourself in the world and culture that you are visiting. You don't want to simply go to a country and see all the 'tourist traps' that they have lined up on easily accessible streets. What this book teaches you is how to locate the road less traveled and how to be welcomed down it with open arms.

There is more than one way to travel and Jackie Chase has definitely found the more interesting one. It can be fun to be an American visiting Europe for the first time, but you'll remain just an American and you'll remain just a visitor. On the other hand, immersing yourself in the culture of Cambodia is something entirely different and not just because it's a different country than Europe. There's so much to see and do and experience around the world and I can't wait to try all of it. This book is an inspiration to me to try and really 'go it alone' and make my way through all the countries I possibly can - not as a tourist in the four-star hotels, but as a 'local' living in a hut or sleeping on the ground. There's so much more to learn that way, after all.