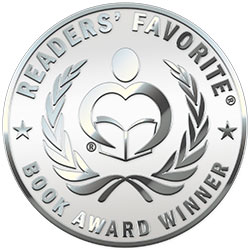 Reviewed by Anne Boling for Readers' Favorite
A large corporation planned to develop a resort complex on the tiny island of Tamaqua, off the coast of Florida. The resort would attract a lot of tourist and make someone a lot of money. The residents were offered an opportunity to sell their property; however, not all of them wanted to sell. They liked their homes and their lifestyles. Many retired military personnel populated the island. The corporation was not willing to take no for an answer.

In-Sight is an exciting read. I quickly turned the pages to see what would happen next. The lead characters were well-developed. The secondary characters led much to the plot. Do not let the dull cover of this book fool you. Inside awaits a great read. I'm hoping for a sequel.