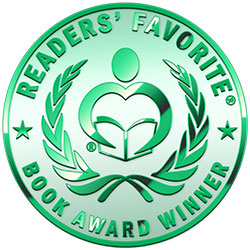 Reviewed by Vincent Dublado for Readers' Favorite
Indie Games: From Dream to Delivery is the best book to start with if you are considering developing your own game. Don L. Daglow brings you his years of experience in game design and development in a straightforward and comprehensive guide. He will show you a step by step method, proven techniques, and pitfalls to avoid. Think of it as a textbook that your professor in Game Development 101 recommended but without the boring trappings that will make any student yawn. Mr. Daglow lays out his recipe for success and provides mandatory questions that learners must address. These questions are designed to ensure how much determination and commitment you are willing to invest to make your gaming vision into reality. It makes no false promises and steers you away from any delusions of grandeur.

Daglow writes in a voice that is a cross between a patient sage under a Bodhi tree and a hardcore street philosopher strengthened by mixed realities. Game development tutorials, both online and print, come and go. Some are helpful while others just milk eager learners for their bucks, along with promises of fame and fortune. While there are indie game developers that reap six to seven-figure earnings, what are the odds that, despite your best efforts, you will get a slice of the pie as well? This is where the size of a fight in a dog is tested. The insights and nuggets of truth you will acquire in Indie Games: From Dream to Delivery will temper your idealism with realism. It will stoke the fires of your passion, but it will constantly remind you that whether or not you attain wealth and fame, the journey will be worth it.