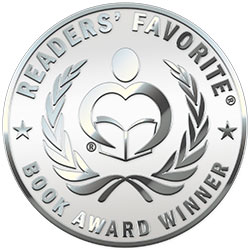 Reviewed by Peggy Jo Wipf for Readers' Favorite
Land Without Shame is the fourth book in James Nathaniel Miller II's Cody Musket series. This novel is about faith, forgiveness, rescuing helpless children, with a splash of romance. Cody Musket Jr. missed his secret contact when he takes a chance to save an infant that was thrown away like trash. The plane he is on is hijacked remotely and then crashes into the ocean. Diamond Casper is a selfish actress that has much to learn about herself when she wakes up on a beach after the crash. Cody's calm demeanor and faith in God throws Diamond as he has to take charge of the few survivors. Why would the island they find themselves on have armed guards? Who is the angel that is supplying them with food? Why is a shipload of children being dropped off at the island?

James Nathaniel Miller II writes with a purpose and passion. Land Without Shame shows through training, faith, and drive a man can make a difference in the lives of others. Cody brings out the best in others while helping them to accept themselves. His integrity and honor credit the way a Christian man should act. Diamond's new views in life when people were no longer fawning over her were humorous. I loved the fullness of the characters as the story unfolds into unseen adventures. Overall, I found this novel very well written. It has a serious message about child slavery but skillfully laced through the story. It is a gripping and densely packed thriller that periodically had you laughing out loud.