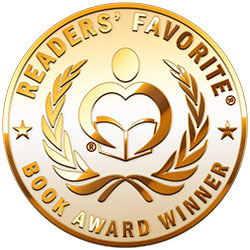 Reviewed by Debra Gaynor for Readers' Favorite
Mary McDonough began playing the part of Erin Walton on the TV program "The Waltons" when she was just ten years old. She shares her memories and experiences from that period of her life in her novel "Lessons From The Mountains". It also explores the real Mary McDonough who is not only an actor, but a dancer, singer, speaker, and an activist for women's health.

Mary faced many issues in her life, including the baggage that came with being a child actor. She held in her feelings, but thanks to a suggestion by fellow actor John Ritter, she began journaling which allowed her to release her pent up emotions.

After "The Waltons" was canceled Mary had to rediscover herself. "Whether I wanted to be or not, I was off of the mountain...Little did I know the road would be filled with boulders, potholes, and even a little quicksand." Mary's health began to decline but it took years for her to receive a diagnosis of Lupus.

Mary McDonough writes from the heart and it is that raw emotion that pulls the reader along with her on the extraordinary journey of her life. Although much of this book is focused on "The Waltons" years for which she is best known, I found her later years very gripping as she searched for a diagnosis and her self identity. McDonough is a very talented woman. It is amazing how this quiet introspective woman has found her voice in the role of an advocate for women's health, especially for those with Lupus.