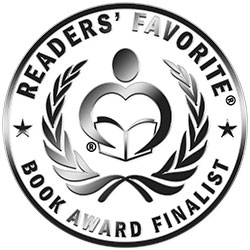 Reviewed by Amy Louise Hill for Readers' Favorite
Let's Learn About Chemistry by Stephanie Ryan is an educational book for children and it's not just about chemistry, it has fun games too! The book starts with a young boy who addresses the reader by saying hello and inviting them to play along with the game he and his friends are playing, called "Which of these is not like the other" This is the way author Stephanie Ryan gets the reader's attention, by getting them used to the main teaching technique of playing the game so that they learn more easily when it comes to the educational part. This book is interactive, meaning both the reader and the child have a role to play. This book will surely be popular with any youngster so grab a copy of Let's Learn About Chemistry, and let the fun begin!

Stephanie Ryan has designed a perfect educational book for young children who are learning about chemistry. This book has everything you could wish for in terms of keeping your little one entertained whilst learning in the process. I love how the book includes introductions of the characters Stephanie has created; it allows the young reader to feel involved in the book, making it more appealing to them. The illustrations by Christine Cagara are adorable and fun. I highly recommend Let's Learn About Chemistry to any child, even if they aren't currently learning about the subject, because either way, they will certainly enjoy the book. I hope Stephanie Ryan comes up with more excellent books like this one, and I wish her all the best in her goal of educating young children.