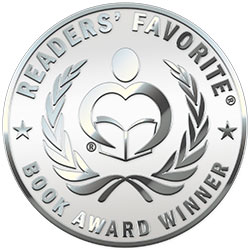 Reviewed by Foluso Falaye for Readers' Favorite
At 20, Alan Corcoran had to accept a reality he never seriously considered before: the mortality of his parents. His father's stroke came to him as a shock and a challenge that inspired him to do something positive and make his family proud. Thus, Alan decided to run 35 consecutive marathons to raise money for charity despite his lack of experience in running marathons and his young age. Marathon Man is Alan Corcoran's story of how he ran 35 marathons, reacted to the news of his father's stroke, and the insights he gained from these experiences. The book immerses the audience in the challenging situations Alan experienced, including the problems he encountered while working with a charity, the physical pain he endured, and the mental toughness he had to build. Thankfully, Alan walked the walk, and he informs readers just how he did it in Marathon Man: My Life, My Father's Stroke and Running 35 Marathons in 35 Days.

One of the most touching, inspiring, and memorable stories I've read this year! Marathon Man showed me an example of the grand and beautiful achievements that can arise from challenges. The book is filled with words of wisdom about some core life values, like compassion, endurance, sacrifice, and learning from personal experience and from others. Readers who plan to run a marathon, start any kind of sport, or create awareness for a cause will learn a lot from the book. Alan Corcoran does a fantastic and thorough job of narrating the intricate details of his marathon mission. With an infectious humor, a mightily detailed narrative, and an intelligent relation of insights, Alan Corcoran's memoir inspires readers to achieve their most meaningful goals while they still can.