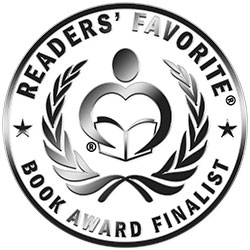 Reviewed by Sefina Hawke for Readers' Favorite
Open Season by Alisa Schindler is an intriguing mystery novel that would appeal most to a mixed audience of young adults and adults who enjoy murder mysteries and baseball. Wayne Savage was the Little League baseball coach well known for his big ego and personality; he was equally respected and loathed by all those who knew him. Yet his reign as head Little League coach ends with his corpse on the home plate. Was Wayne Savage's personality enough to finally drive someone off the deep end or was he just in the wrong place at the wrong time?

Open Season by Alisa Schindler is a very well written murder mystery with a mix of intrigue, suspense, drama, and baseball. The author's decision to use emails as a method of communication between the different characters was a nice addition as it allowed for communication between the characters without wasting pages on setting up full scenes. I found the story itself enjoyable, though I do wish there had been more focus on the murder itself instead of all the focus on the reactions of those who had a connection to the team. My favorite part in the book would have to be chapter 26 where the author shares a flashback of what actually happened to Wayne Savage. Overall, this book had more of a baseball drama feel to it than murder mystery, but I found myself intrigued by the way the different characters dealt with the death of coach Wayne Savage. I really did enjoy reading this book.