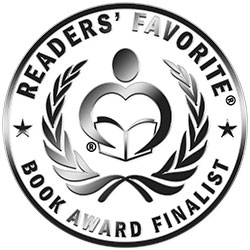 Reviewed by Maria Beltran for Readers' Favorite
As China transforms itself into a prosperous full market economy, the United States is struggling with the aftermath of the Global Financial Crisis that threatens its standing as the world's foremost economic and military superpower. In Stefan Vucak's Proportional Response, the relationship between the two countries unravels following a friendly state visit between the Chinese leader Zhou Yedong and the U.S. President, Samuel Walters. Keung Yang, Chairman of the Standing Committee, looks on with disgust as Zhou kowtows to the U.S. Keung's populist Tuanpai coalition is on the decline, and the scions of China's elite are now in power, turning it into a capitalist society. He will set into motion a chain of events that will test international diplomacy and bring the world to the brink of nuclear war.

What makes Proportional Response a powerful novel is that it is realistic and convincing. Award-winning author Stefan Vucak not only knows his subject well, but he also has an effective writing style. As global disaster seems inevitable, it is interesting to note the disparity between the American and Chinese cultures, which ultimately directs the actions of the main protagonists in the story. This is a tale of international politics that sadly seems all too familiar in our world today, except that in this case the reader gets to know what is really going on behind the news headlines. Fast paced and peppered with interesting technical details, Proportional Response is a book that is difficult to put down, especially because the events might well be happening in our midst right now!