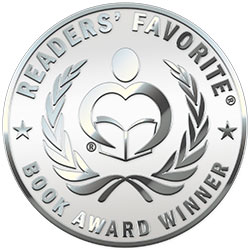 Reviewed by Rabia Tanveer for Readers' Favorite
Searching for Mom: A Memoir by Sara Easterly is the story of a woman's journey in realizing that being perfect is not everything. Sara Easterly always lived her life in limbo. As an adopted child, she never felt a connection with her adopted mother. She always had an ideal mother in her mind that her adopted mother never seemed to fit. She had detachment issues and they only progressed as she grew older. But as years went by and Sara became a mother herself, she found out that being a mother was much more than what she expected from her own mother. When her mother passed away, Sara realized she had been a little too harsh on her and her mom had loved her very dearly. With the realization that she might not have been the best daughter to her mom, she found God. Will she ever forgive herself?

Love is love and it has nothing to do with blood. Searching for Mom is such a heartbreaking tale of a daughter's journey in which she was chasing the perfect mother without realizing that the one she had was the perfect mother for her. Sara's journey made me very emotional and I might have cried on at least two occasion. Her adoption circumstances were unique yet other adoptees will find a connection with her story. Sara Easterly poured her heart out, she didn't hold back any emotions because she wanted you to feel everything she went through. She chose her words very carefully so that they have maximum impact on the reader. She kept the pace just right to make sure the reader remained in the moment with her. Kudos to Sara Easterly for having so much courage in revealing something so precious about her life. Very touching and heartwarming.