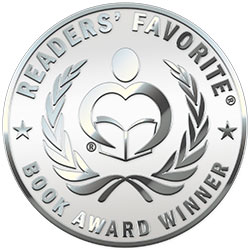 Reviewed by Anne Boiling for Readers' Favorite
The setting is both ancient and modern Egypt.

Authors Rai Aren and Travius E. bring the ancient past to life. Secret of The Sands is a fast paced adventure reminding me of The Indiana Jones Series. The authors successfully weave the past and present together playing out two stories at once. In the past, we watch the story of King Traeus and Queen Axiana unfolds. There is strife in Traeus' kingdom. He builds a secret chamber under the Sphinx to hide a powerful machine that he hopes will help his people.

In the present Archeology students, Mitch and Alex discover a box hidden in a secret chamber under the Sphinx. The box contains two scrolls and a metal unknown to humankind but predating the iron age. They more they learn the more they question.

This is my kind of book. Please, please make a continuing series and a movie! The authors are extremely talented. I cannot praise this book enough. Fast paced, page turner, character development, fascinating plot….what more could I ask for..