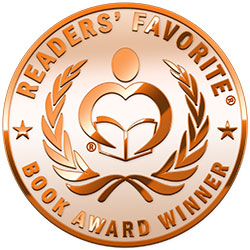 Reviewed by Tammy G. for Readers' Favorite
The Big Picture is a deep read. The author, Dr. Beyr Reyes, Phd, has done a lot of research on biblical matters pertaining to the End Times. Most of this book is for the scholar who wants to debate the End Times. There is a lot of Scripture references to provide the reader with tools for looking up and deciding what the Big Picture may be for humans.

I don't disagree with the scripture references; however, I think that anyone can "use" God's Word as a tool to make their judgments instead of a "this is right because it's in the Bible" approach. As a Christian and as a reader I felt that this book has great information but might appeal to more readers if it were more on the "everyman's" reading level.