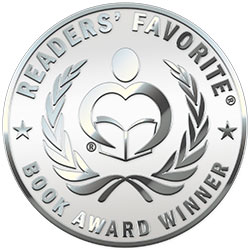 Reviewed by Amy Powers for Readers' Favorite
The Last Text You Sent by Elise Fender is a dramatic young adult romance that tells the story of one teenager's struggles to cope with the loss of her brother. Whit was the Nashville football star who held Avery's family together. When he unexpectedly passes away after a head injury, her home life just isn't the same. Avery recovers his cell phone only to discover texts to show that Whit was keeping secrets -- namely, a secret lover at the family vacation home in Black Mountain, North Carolina. She spends all of the winter break looking for clues to figure out who this mystery person is. She makes no progress, but she reconnects with Jack, the first boy she ever kissed. From separate states, the two of them continue to hunt for the person who stole Whit's heart, while Avery tries to put her life and her family back together.

Right from the beginning, The Last Text You Sent had me hooked into Avery's world, with unexpected twists and turns that were both beautiful and emotional. Elise Fender wonderfully portrays Avery with so many relatable emotions aside from just losing a sibling -- alienation at school and at home, survivor's guilt, and even guilt at finding her own happiness in the midst of her grief. I couldn't have asked for a more well-developed character nor a more smoothly woven-together storyline. The family relationships are just as beautiful as the innocently blossoming romance between Avery and Jack. I highly recommend The Last Text You Sent to fans of young adult books, and I will definitely be reading this one again.