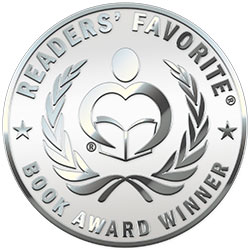 Reviewed by Romuald Dzemo for Readers' Favorite
What does it take to survive, to thrive, and reach high levels of success as a lawyer in today's highly competitive and complex business world? In The Law Firm Revolution, career professional, founder, and experienced attorney, Clelia Pergola and co author Barbara Mannino share powerful tips and offer the wisdom that lawyers and legal professionals need to win in the business world.

From what it takes to set up a successful law firm to hiring the right people and building a winning business relationship to finding the right clients and providing exceptional services, the authors share powerful and insightful advice that will benefit lawyers in every category. Running a law firm, catering to clients, and ensuring that every aspect of the law is judiciously followed can be daunting. The authors break the process down and demonstrate with clarity of phrase that law professionals can beat every odd and create a seamless environment where law can be successfully practiced.

The writing is imbued with great insight and wisdom, flowing gracefully. There is no doubt that the authors write from significant experience in the legal profession. They make their points with the authority of professionals who know what they are talking about. I loved the voice — it's strong and authoritative. I also loved the fact that the authors remained very relevant in delivering the message of this book, integrating elements of today's business challenges and technology into their writing. The Law Firm Revolution is a groundbreaking, revolutionary book for law professionals of this age. You'll find the tools and resources you need to make it big in the practice.