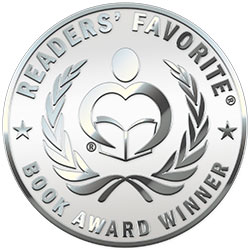 Reviewed by Roy T. James for Readers' Favorite
The Perpetual Paycheck by Lori B. Rassas begins by identifying the fact that 'in the workplace, there are only short term commitments - an absence of mutual obligation between employer and the employee.' Introducing the topic with a short discussion on paychecks and the necessity that one has to fend for oneself, Lori jumps to Secret #1: Cash is the king. Because of the transient nature of today's workplace, one cannot hope to see it exist for a long time, let alone being a permanent part of it. Lori thereafter discusses Secret #2: Remembering who the Boss is. Other secrets follow, Turning troubles into triumphs where focus is on advantages, Expanding one's hunting grounds which talks about a more rational job search, and ending with How to develop and use the benefits of networking, which examines the potential of modern 'communities.'

The Perpetual Paycheck by Lori B. Rassas is a book made for the present. Because of the fast pace of technological changes, society overall is facing certain shifts everywhere, one of the most notable areas being our workplace. This book has the potential to greatly increase one's self-confidence, an invaluable asset in leading a happy life in such an environment of transience. I wish I had read this book many years earlier which would have prepared me better in dealing with all the unsettling changes I faced. The book follows a simple and easy style of narration. Replete with humor, cartoons and anecdotes, this book is a light read conveying, however, more important ideas.