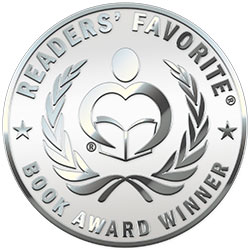 Reviewed by Rabia Tanveer for Readers' Favorite
The Perpetual Paycheck: 5 Secrets to Getting a Job, Keeping a Job, and Earning Income for Life in the Loyalty-Free Workplace by Lori B. Rassas is a self-help book for those who are looking for a financially secure future. This is a book for everyone, regardless of what stage they are at in their career. The author shares information and secrets that will help people find jobs that suit their aptitude, do better at their job to score a promotion, solidify their job, and even switch between industries with ease. The author shares five approaches that can help people get what they want in their career. She provides ideas that can be applied to any person, any industry, and any job. With this book, the author believes you can have the secure future you need.

Ed Robertson is a smart narrator. While his enunciation is great, it is the way he delivers the narrative that made this audiobook enjoyable for me. He takes his time to make sure the audience understands the concept and allows them to digest it before moving on. He adds life to the already interesting narrative and that is the biggest compliment I can give him. Before reading this book, I had no idea what a loyalty-free workplace is. This is a highly educational book, one that shares a lot of information that is very helpful and empowering at the same time. The ideas and tips Lori B. Rassas provides are realistic and easy to adopt in the real world. She doesn't just give you the advice to follow; she tells readers why it is important, how it works and what you will get out of it. The Perpetual Paycheck is very easy to listen to! I think it will prove to be a great help for newbies.