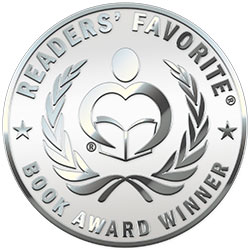 Reviewed by Amy Raines for Readers' Favorite
In The School of Failure: A Story About Success by Rosie J. Pova, some of the fairy-tale characters in this account fail to measure up to expectations during auditions. Those that were not successful are taken to the School of Failure. While trying to figure out what they enjoy doing, they discover that they aren't too good at some of the things they like. Someone writes a haiku that doesn't quite fit into a magazine, and another makes cakes that turn out flat. With the Grand Ball coming up soon, will the students of the School of Failure figure out what they enjoy doing most, or will the entire event become a disaster?

The School Of Failure by Rosie J. Pova is a children's fairy-tale that features characters like Zinderella, the Non-Evil Queen, and Wolfred, a wolf who doesn't like to frighten anyone. I loved how the Headmaster of the School Of Failure encourages the students to explore their talents and practice the things they enjoy, even if they may not be successful at first. The illustrations by Monika Filipina are colorful and bright and will keep kids entertained as they follow the narrative. I love the messages about practicing, studying, and learning new skills woven throughout. I recommend this book to young children who love adventurous fairy-tales with an educational spin thrown in. The lesson about the significance of failure while cultivating new abilities is something any child can benefit from.