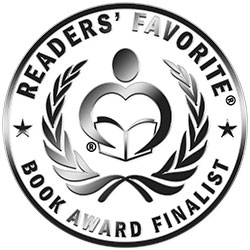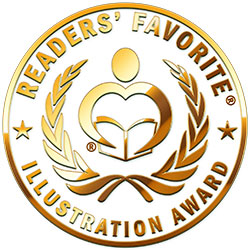 Reviewed by Mamta Madhavan for Readers' Favorite
The Tale of Tito's Tail by Wendy Butler is the cute little story of Tito, the Italian mafioso mouse. He lives in a small community in Genoa, Italy. Their family is well known in the community and Tito shares his shoe box with his best friend and cousin, Ricardo. They have a band, Boom Rockers, which is famous in their community. As the story progresses, readers see Tito growing up and becoming mature, and taking up the job assigned to him by Uncle Guido. He trains to lead his village and provide for his fellow mice family. He handles his responsibilities well with the support of his friends, and also meets a lot of new people. The story conveys a good message where readers understand that every incident in life teaches something and can be converted to a good learning experience, depending on how one looks at it.

The message is uplifting and through Tito's story children will learn to look at the ups and downs in life with a different perspective. All the characters in the story are delightful and the colorful illustrations help to convey the concept nicely to readers. The pictures are eye-catching and will definitely appeal to children. The author's fluidity in writing and detailed narration not only gives the tale good pace and movement, but also makes the scenes come alive. The story starts with Tito and his easy going life and builds up slowly to where Tito becomes a responsible adult and handles his job with maturity and responsibility. A delightful story with a good message.