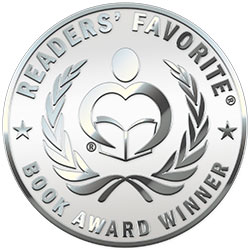 Reviewed by Risah Salazar for Readers' Favorite
When Gunnar Lind, a Swedish cryptologist working for MI6, goes missing, highly classified intelligence is compromised. Britain wants Lind back at their office right away for the safety of Ultra and the rest of the world. But, of course, countries like Germany are now going after him and what he knows too. OSS Agent Conor Thorn has been tasked to find Lind while in the middle of a personal crisis. While he's sorting out his feelings for fellow agent Emily Bright, he finds out that his late wife had been raped and kept quiet about it. To say that he wants revenge is an understatement. Superpowers take each other down, agents kill and betray one another, and families fall out in Glenn Dyer's World War II espionage thriller, The Ultra Betrayal.

As expected in books with this kind of setting, the story is fast-paced, action-packed, and mystery-filled. The chapter headings help in following the order of events; without them, the flow will be hard to grasp as events take place simultaneously in different locations. Although a lot of things are happening, they are not overwhelming because the writing is careful and cohesive. As complexities unfold, Glenn Dyer keeps the audience engaged with detailed story-telling. The characters are diverse and are craftily written but from my point of view there are too many players in the court; it can be hard to keep track of everyone and their roles. The Ultra Betrayal is the second installment in the Connor Thorn series but it can be read as a standalone.