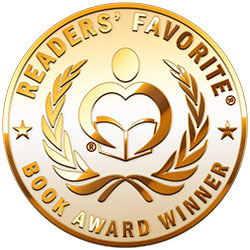 Reviewed by Maria Victoria Beltran for Readers' Favorite
The Unification Mission: The Price of Redemption (The Great Leap Backward Book 2) by Kelly Curtis is the second installment of this highly engaging science fiction series. The year is 2635, and humans have abandoned almost all technology after the spread of the tech u disease. There's no social media, mobile phones, and personal technology on Earth. To survive in the galaxy, however, humans trade art, music, and food for weapons and military equipment. The mighty Shimbahn Unification of 5 has agreed to a trade and choose Captain Alma Johnson to lead the three-year Unification mission. After being disgraced after the Mars One incident, she could redeem herself through the success of this mission. During the negotiation with Admiral Val, she is surprised that the Unification wants young human women as part of the trade. The admiral also wants Captain Johnson's commitment to the negotiations.

The Unification Mission by Kelly Curtis is a must-read for all science fiction lovers. With the overwhelming impact of technology on our world today, the author has created a future where humans have no access to technology, and it's most refreshing. I love the idea of humans taking a break from technology. Captain Alma Johnson is a compelling and relatable character. The notion of trading human women for weapons and technology is also intriguing. The book is a highly credible science fiction novel that dwells on social issues. The plot flows smoothly, with enough twists and turns to keep the reader's attention. I highly recommend this novel, especially to those who think technology is taking over our lives!