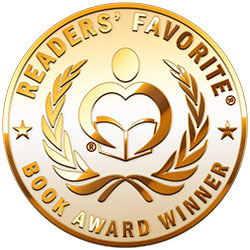 Reviewed by Ray Simmons for Readers' Favorite
I feel lucky that I missed going to Vietnam, but sometimes I wonder how I would have performed, what it would have been like, would I have even lived through it. I'll never know, but reading Things I'll Never Forget by James M. Dixon gave me a pretty good picture of the experience. It is a powerful book in a quiet, no-nonsense way. I like his writing style and I sense he is a lot like me. He felt how I felt as he went through his military experience. He became a teacher after Vietnam. I am a teacher now. We experienced different conflicts, but I feel a connection with him. The connection of service. The connection of combat. I suggest all my fellow Americans read this book, but especially those who have served. It was mildly therapeutic for me. I think it can be the same for many veterans.

I liked the writing style of James M. Dixon. He calmly tells us about powerful experiences, memories, and people that he will never forget. I think we all have memories like that. I know I certainly do. Things I'll Never Forget reminded me of those memories and helped me bring some of them into a clearer focus. I liked the way James M. Dixon tells his story. I especially liked the poignancy of the letter from Becky and the battle that came immediately after he got it. I liked the characters in this story as they came in and out of his life as so many characters do in life. I think James M. Dixon got the "feel" of Vietnam right. Read Things I'll Never Forget. You won't easily forget it.