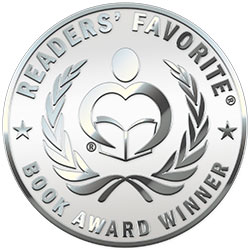 Reviewed by Mamta Madhavan for Readers' Favorite
Meet Weepy, the kindest, friendliest, and happiest dragon in the world in Weepy the Dragon by J.J. Hebert. Weepy the Dragon was different from other dragons and was not scary, angry, and mean like the rest of them. The only dragony thing about Weepy was his appearance and, just like the other dragons, Weepy had massive teeth, a long rough body, and a snout that breathed fire. The other dragons often made fun of him and called him a coward. Weepy always cried because he badly wanted to be more like a dragon. Weepy's father tried teaching him how to be scary and angry but Weepy could only cry because his father scared him. Weepy knew the only way to make his father proud of him was to become more like a dragon; angry, scary, and mean. Would Weepy succeed in becoming like the other dragons?

This story is all about being yourself, kindness, and self acceptance, and Weepy's story will encourage and motivate young readers to accept themselves for who they are and be themselves instead of trying to copy others and become like them. The illustrations by Ed Jones give clarity to the concept and make it tangible for young readers. The images also breathe life into the characters and the scenes, making the book appealing to children. It is a good story for tutors and parents to use for storytelling sessions in classrooms and in homes because of the concept and positive message conveyed through the tale of Weepy the Dragon.