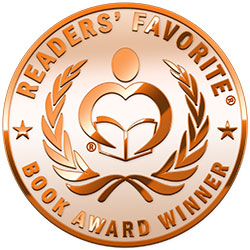 Reviewed by Anne Boling for Readers' Favorite
Seventeen year old Maggie Hagger expects the Virginia Colony to be a paradise. She was indentured to John White for four years. He paid sixteen dollars for her to care for his pregnant daughter. The land was not the paradise she expected. There were savages, harsh weather, and little food. At times it was difficult to tell who the savages were.

White Seed is a fictional story based on actual events. The plot is very realistic and I imagine it could have happened that way. The characters are well developed. I was enchanted by Maggie and Manteo. There love story was well done. I was quickly caught up in the story and could not put it down until I'd read the last word.