How to Love Humanity
By Christina Goebel M.A.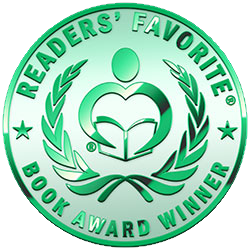 GoldenHeart: How to Love Humanity by Christina Goebel M.A. educates readers on how to invest in their personal growth, exploring themes of self-love, personal development, and connecting with their ultimate purpose in life. The author answers some of the questions that readers ask every day:...