A Collection of Memoirs
By Frederic Mendelsohn, M.D.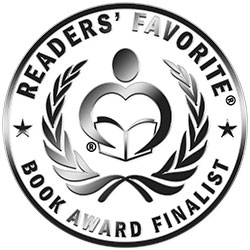 A Doctor's Journey by Fredric Mendelsohn, M.D. is a delightful read for those who crave to view medicine as a humanistic profession. Dr. Mendelsohn takes us through a brief autobiographical journey in which his musical background will eventually play a large role in the...