A Memoir of Love, Alzheimer's and Joy
By Marie Marley, Ph. D.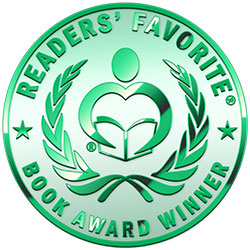 Brilliant, eccentric, and charming are just a few words that begin to describe Romanian immigrant and educator Dr. Edward Theodoru,Ph. D., otherwise known as Ed, the man author Marie Marley calls her best friend and the love of her life. "Ed and I were lovers...