Finding Faith In Unusual Places
By Orlando Javien Jr.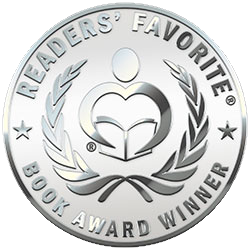 "God Made Me Pick Up Underwear" is the inspirational story of Orlando U. Javien, Jr. I have read many books written by men concerning their faith. When I read this one I knew it was written from the heart. It takes a courageous man to...