This book was written for everyone who believes in the victory of our higher emotions, such as kindness and love, over war, and life's hardships.
By Rovshan Abdullaoglu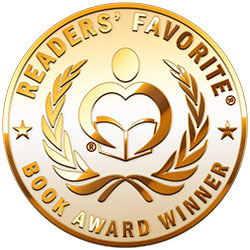 The Man on the Rails is a work of fiction in the psychological drama and literary style writing sub-genres and was penned by author Rovshan Abdullaoglu. Written with a dedication to "everyone who does not give up and stands up to cancer and other great...