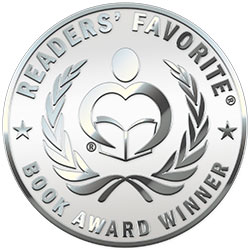 Reviewed by Melinda Facal for Readers' Favorite
A Lost Star Named Stella: A Children's Story About Learning to Follow God is an engaging and thoughtful Christian children's book written by Jackie Perucki with illustrations by Larisa Ivankovic. This uplifting story shares the beautiful message that God loves each one of us and is a constant guide throughout our lives. In this story, we meet Stella the star who is lost and trying to find her way home. Stella seeks help from those around her, but they are not able to guide her home. Understandably, Stella is quite upset and saddened by the fact that she is lost, and no one can help her. Just when things are bleak and Stella is very weary, she is found and guided home by the maker of the stars.

Jackie Perucki's A Lost Star Named Stella is a joyous read for children and readers of all ages. The heartfelt message of God's love and concern for each one of us is beautifully captured through lyrical verse and is accompanied by lovely illustrations from Larisa Ivankovic. Children will relate to Stella and understand how frightened she must feel when she is lost, and no one can help her. There is a great sense of peace and comfort when the Bright Morning Star calmly helps Stella find her way home. Parents and caregivers will enjoy reading this inspiring story that shares the love and hope that God provides to each one of us. A Lost Star Named Stella succinctly and gently conveys the powerful lesson that God is always there for us if we only look to Him.