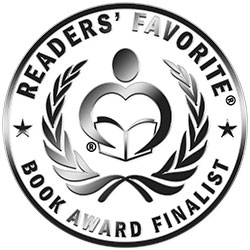 Reviewed by Mamta Madhavan for Readers' Favorite
Airplane Stories and Histories by Norman Currey is an interesting book for all those who love flying and chronicles some of the unusual events and accounts in aviation history. Readers learn about two hundred years of aviation history through this book and the author also throws light on some of the famous names in aviation history; the Wright Brothers, Sir George Cayley, Frank Whittle, Wiley Post, Amelia Earheart, R.J. Mitchell, etc. The book also speaks about the first Transatlantic flight, the Jet Engine, Boeing 737, Concorde, and the other scientific developments during that period. The author's File 'A' has aerodynamics, design, history, structure, materials, and much more that will take readers into the world of airplanes.

The book speaks about the topic extensively and in detail, giving readers a lot of information on the subject. It is quite fascinating to read about the exploits of these pioneers of aviation history and the author also covers some of the exciting events that happened. The images shared in the book are a treat for all those who love airplanes and flying. From then to now, the rapid progression in the development of aircraft carriers and scientific advancements is incredible and the book will make readers aware of the new century of aviation. The author also speaks about his 47 years in the aircraft industry and the exhilarating experiences he had while flying and during his travels. Airplane Stories and Histories by Norman Currey is for readers who are interested in learning more about the history of airplanes, flying, and the aviation industry.