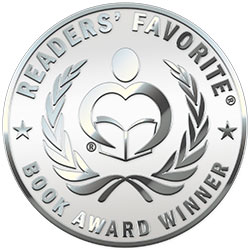 Reviewed by Mamta Madhavan for Readers' Favorite
Be A Mensch: Unleash Your Power To Be Kind And Help Others by Elisa Udaskin is an uplifting and thought-provoking book that speaks about relationships, how we interact with people, and how we 'show' up. This applies to people close to us and also to strangers. The book is for everyone who has an open mindset, wants to grow, strengthen their relationships, and has a good sense of humor. The word 'mensch' is of Yiddish origin and means a genuinely good person. The concept of a mensch is to reach out and be kind and the tools and techniques in the book will help everyone access their inner mensch. The book has a collection of stories with the mensch concept of kindness running through them and is a good way to help us understand how to incorporate kindness into our daily lives and help others.

The approach to the topic of being kind and helping others by being a mensch has been tackled well by the author - kindness can help make our relationships better and inspires more kindness. The physical benefits of being kind are shared by the author through one of the stories, showing how much better we will feel emotionally, psychologically, and physically when we share kindness with others. Elisa Udaskin's inspirational journey will make us fall in love with her family members too. Be A Mensch is a well-expressed book and the author's neat and elegant style and humorous way of handling the topic make it easy for all readers to connect with her words. There are some interesting Yiddish words and expressions for readers that sound interesting.