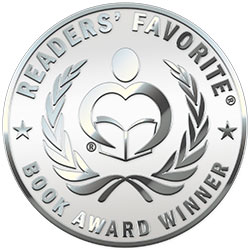 Reviewed by Anne Boling for Readers' Favorite
This story begins in a tea room at a museum. The people listened closely as he told the story of the Starwatchers and Boann. Theirs was a simple society. They were concerned because foreigners were moving in. their Pikes would be useless against the weapons the warriors brought with them. Cian left the village to live with the warriors against the elders wishes. Boann was just learning the secrets of her people. The Invaders as they called themselves were on a mission to find resources. They had no respect for the simple people of Boyne.

I immensely enjoyed Bending The Boyne. I was so caught up in the story that I actually did a little research on the Battle of The Boyne. The story is well told. I found myself wondering how much was based on fact. Boann was my favorite character. The plot flows smoothly and told more than a bit of history. History buffs will enjoy Bending The Boyle. Well done.