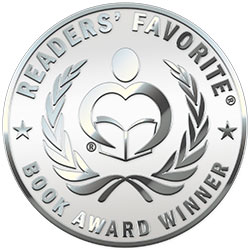 Reviewed by Mamta Madhavan for Readers' Favorite
Chasing Perfection: A Journey to Healing, Fitness, and Self-Love by Rachel Brooks is a thought-provoking book that will inspire, encourage, and empower readers to embrace a life filled with passion and purpose. Most of the time in life problems are not addressed properly, they are just pushed aside. Reading the insights in this book will give hope to many readers out there to make their own choices and determine their destination; choose truth over lies, love over hate, confidence over doubt, faith over fear, and courage over comfort. The tools in the book will help readers to love and accept the self, and understand the key to unlocking destiny is in the power of choices they make for themselves.

What makes readers easily connect with Chasing Perfection is because the author's personal story and experiences make the book more human and palpable. Rachel Brooks speaks about how her struggles and hardships shaped her as a person and made her what she is today. The Points to Ponder section will actually help readers to reflect and make positive changes in the areas of their lives where they need it is required. The book is also a good way to make readers become more aware of themselves and see how their perception about themselves and the world around them needs to be changed. The author's honesty when it comes to talking about herself and her life is heartwarming and makes this book real and tangible.