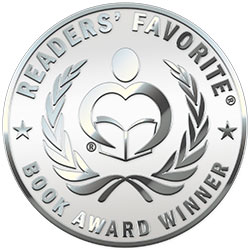 Reviewed by Trudi LoPreto for Readers' Favorite
In Crumpets and Cowpies by Shanna Hatfield, the year is 1890; the Crumpet is Lady Jemma Bryan; the Cowpie is Thane Jordan. We first meet Thane as he arrives in England to settle the estate of his dead brother, Henry. The will is read and Henry has left everything to Thane; his money, his business interests, his home and, most importantly, his two young children, Jack and Lily. Jemma is the children's aunt and has been caring for them a very long time, since their mother took ill and died. Thane and Jemma immediately dislike each other and do a lot of disagreeing and name calling. Jemma is now going to have no home and no money. She will be saying goodbye to Jack and Lily as they prepare to travel back to Baker City, Oregon, with their uncle. Thane knows he is not prepared to care for two children on his ranch and feels guilty leaving Jemma with nothing. He does the only thing a gentleman can do and proposes marriage with a promise to never enter her bed. Jemma has no other option but to agree and soon they are all on a ship headed for America. But will this arrangement work out?

Crumpets and Cowpies by Shanna Hatfield is a romantic delight. I really enjoyed reading this book. Shanna Hatfield has created characters that were impossible not to like. The romance that slowly evolved between Thane and Jemma had me crying, laughing, and cheering. This is a sweet and loving romantic story that is a must-read for young and old. Crumpets and Cowpies has no graphic sex, no bad words, just lots of good, old fashioned reading. Don't pass this one up!