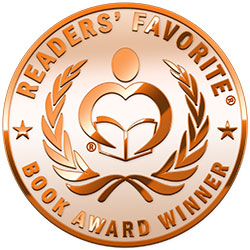 Reviewed by Mary DeKok Blowers for Readers' Favorite
Dreams Never Expire by Beth Stewart is a short motivational book on achieving your dreams. God gives all of us a purpose and it is up to us to accept or reject it. If we are smart, we will accept it, since if it is from God it will be a good fit for us. This is not to say that it will be an easy thing to achieve. As examples, Beth Stewart cites several Bible passages where the subject had a dream for their life, but also had seemingly insurmountable odds. In all cases, against the odds, they achieved their dream. In all three cases, the dream took time, longer than anyone could have expected. But trusting in God and praying, as well as the determination to stick with it, got them to the finish line.

It's always helpful to remember these pillars of the Old Testament. Without even seeing Jesus, they believed there was a Messiah coming. They had to hold fast to this belief and take steps along the way toward their goals and trust that God would lead them. Following their example, we can hold in mind a goal or dream God has given us. We can pray to Him to show us the way and let us serve Him by accomplishing this goal. And if it is in line with His plan, He may do just that. Beth Stewart continues the book by laying out the plan for us to not lose hope and to accomplish our own goals with a step by step method. Dreams Never Expire can be your motto as you work to achieve your dreams.