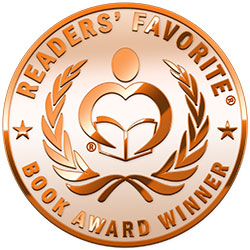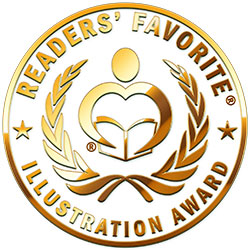 Reviewed by Nicholus Schroeder for Readers' Favorite
Family Time: I'm A Star by Brandon Foster is a short story about a girl called Simone. She is the second-born child of a family of four. She was the star of her team and was envied by most of her fellow students. But there was one girl called Keisha who was not so taken with Simone as she didn't understand why everyone adored Simone and thus despised her. Furthermore, Keisha surmised that if she could be friends with her nemesis she could take Simone's place as the school's most loved student by destroying her reputation with her family, team, and friends. Will Keisha triumph? And if she does, then what will become of Simone? Will she be able to live outside the spotlight?

Family Time: I'm A Star is full of life lessons that are relevant to people of all ages. I was really moved by how Brandon Foster was able to demonstrate just how detrimental a bad friend could be in one's life. This book opened my eyes to the despair that such people could inflict upon their unsuspecting victims. The pictures found in Family Time: I'm A Star are also a very welcome addition in my opinion, as they help make the whole book even more interesting. The images have a pleasant, warm tone and pop with bright colors. Though this book is a rather short read, it is quite an enjoyable story with much wisdom that I happily absorbed and appreciated.